Slide 1 of 1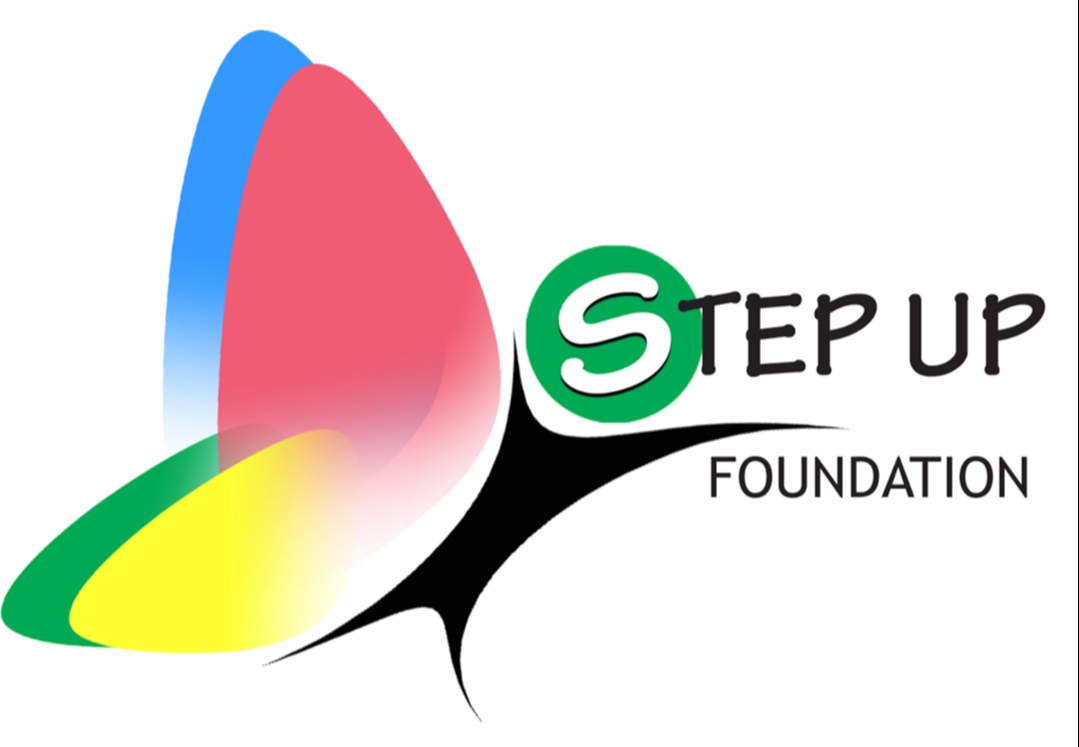 The Future Of Our Country Lies In The Hands Of Youth. How Safe, Educated And Trained Are They Though?
Improving the emotional and physical health of adolescents and equipping them with the critical skills to become leaders of change, Step-Up Foundation since 8 years has worked with over 130 schools in various neighborhoods across Pune.

Step-up foundation targets at creating a generation of informed and talented pioneers. Through transparent discussions with activities, they assist young people with comprehension and manage issues identified with sexuality, puberty, mental and physical health, peer pressure, addiction, abuse, and numerous other sensitive topics.
Tags:
Pune, Institute, NGO, Education, Bibwewadi
Like
Comment
Share
Stay updated with latest
news & trends