Slide 1 of 2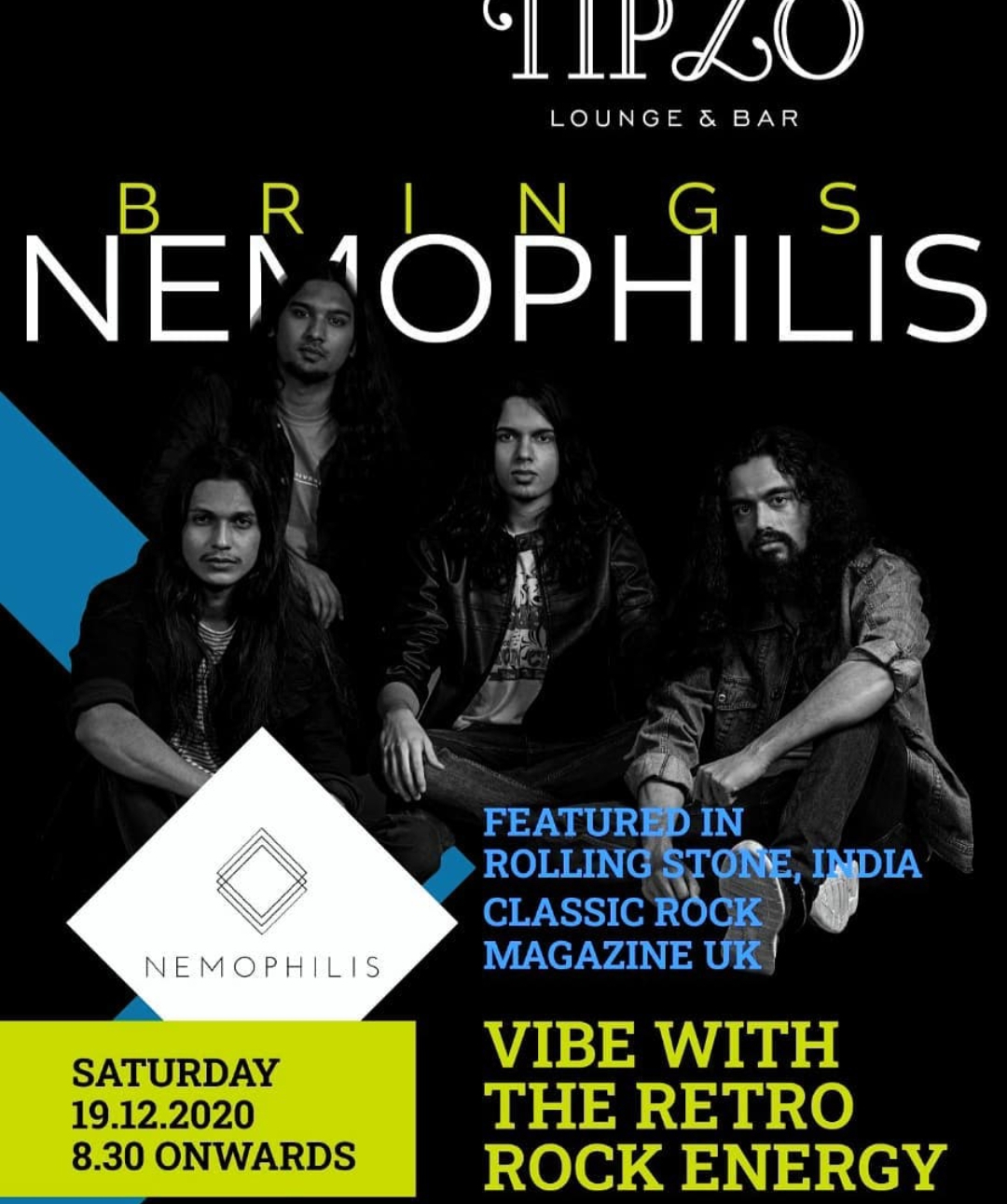 Slide 2 of 2
From Making Cover Songs For Their Youtube Channel To Forming A Band Playing Originals – This Band Is A Must Listen
With a thought of just making cover songs for their Youtube Channel, Akarsh and Kshitij began their excursion in music in 2013. In 2018, on coming to Pune, they met Saurabh who had similar interests, and the band was born!

To have a name that has no presence whatsoever, in order to have an easier reach through social networks, they decided to be known as the Nemophilis. Nemophilis, with Akarsh on the drums and backing vocals, Saurabh on the bass and backing vocals and Kshitij on the guitar and lead vocals, play Post-Rock music. They soon began recording their original songs and documented them.
Interestingly, they are all into the music profession even outside the band – Akarsh tutors drums, Kshitij tutors guitar and vocals and Saurabh works as an audio engineer.
Now that you know of their journey, how excited are you to hear them play? Fortunate for you, they have a gig on the 19th of December, 2020 in TIPZO Baner where they will make a Classic Rock tribute to bands alongside their originals.
Tags:
Pune, Music, Band, Baner ,Events
2
Like
Comment
Share