Slide 1 of 3
Slide 2 of 3
Slide 3 of 3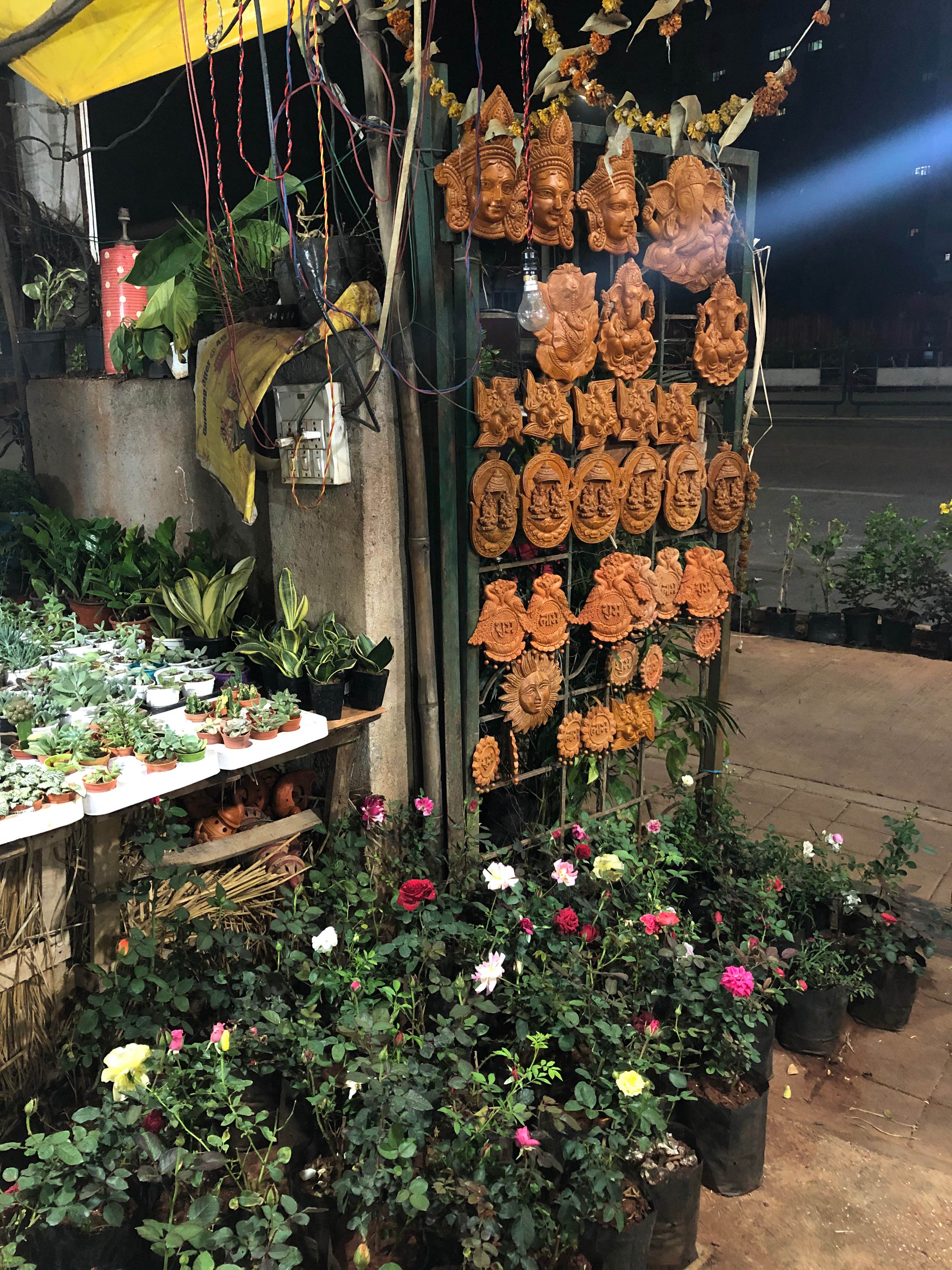 Subodh Nursery
Subodh Nursery in Kothrud and has so many wonderful items from all over India in one place. They have mud made products which you cannot easily find anywhere in Pune.

Vikas Sahu and Subodh Sahu opened the nursery 18 years ago. They bring material from places like Delhi, Gorakhpur, Rajasthan, Ahmedabad etc.
With the plants and mud items being sold all over the year, they also have seasonal and festive items.
Tags:
Business,Plants,Nursery
Like
Comment
Share