Slide 1 of 4
Slide 2 of 4
Slide 3 of 4
Slide 4 of 4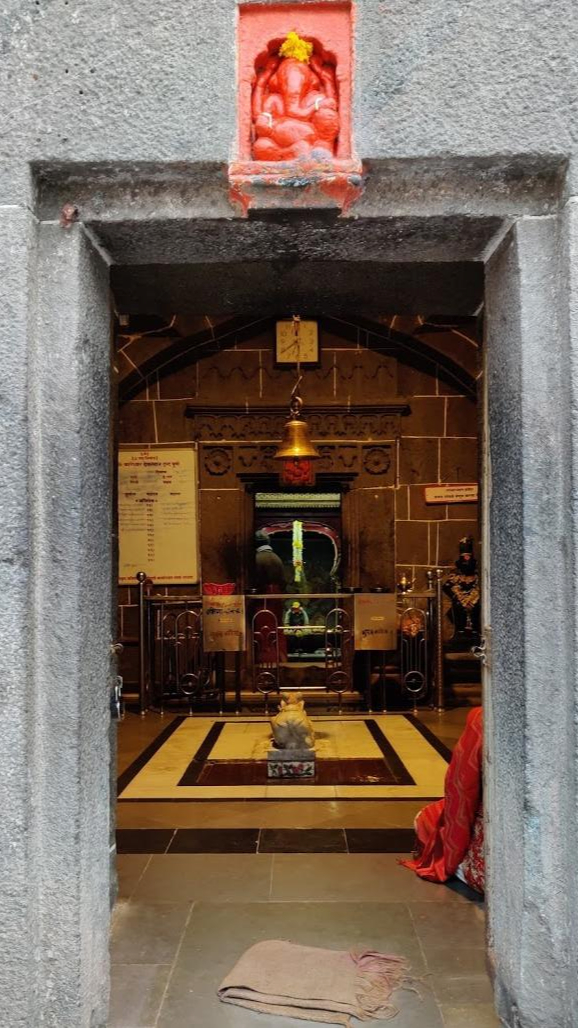 Shri omkareshwar Mandir
Omkareshwar temple is one such example that highlights the city's spiritual attachment and connection. Omkareshwar Mandir, temple of Lord Shiva dedicated to his wife Goddess Parvati.

Omkareshwar temple is situated in Shaniwar Peth on the banks of river Mutha. It is one of the biggest and oldest temples in the city. The holy abode was built by Shivaram Bhat, spiritual guru of Peshwas between 1740 to 1760 .
Temple proclaims the splendor of the fallen Peshwa Empire. Chimaji Appa, commander of Maratha Empire and brother of Bajirao Peshwa provided donations to built the temple. The samadhi of Chimaji Appa is in the temple where he regularly visited and left for heavenly abode.
Omkareshwar is viewed as a perfect piece of art and architecture of the 17th century. The white dome of the temple is made of soft soap stone. It has Nagara styled Shikhars (spires) with engravings of Hindu deities like Ganesha, Dattaguru, Makardhwaj, Vyasa, and four Keerti Mukha.
Omkareshwara boasts of splendid architecture, huge domes, and intricate carvings that charm and amaze devotees with its beauty. Spacious verrandah with artistic columns enhance the grandeur of the shrine. The columns are in the shapes of circles, polygons and squares. The premises house smaller temples of Goddess Durga, lord Vishnu, lord Shani, and lord Hanuman.
A visit to Omkareshwara Mandir should be on top of your list.
Tags:
,Ancient,Temple,Places,Travel,History
Like
Comment
Share