Slide 1 of 2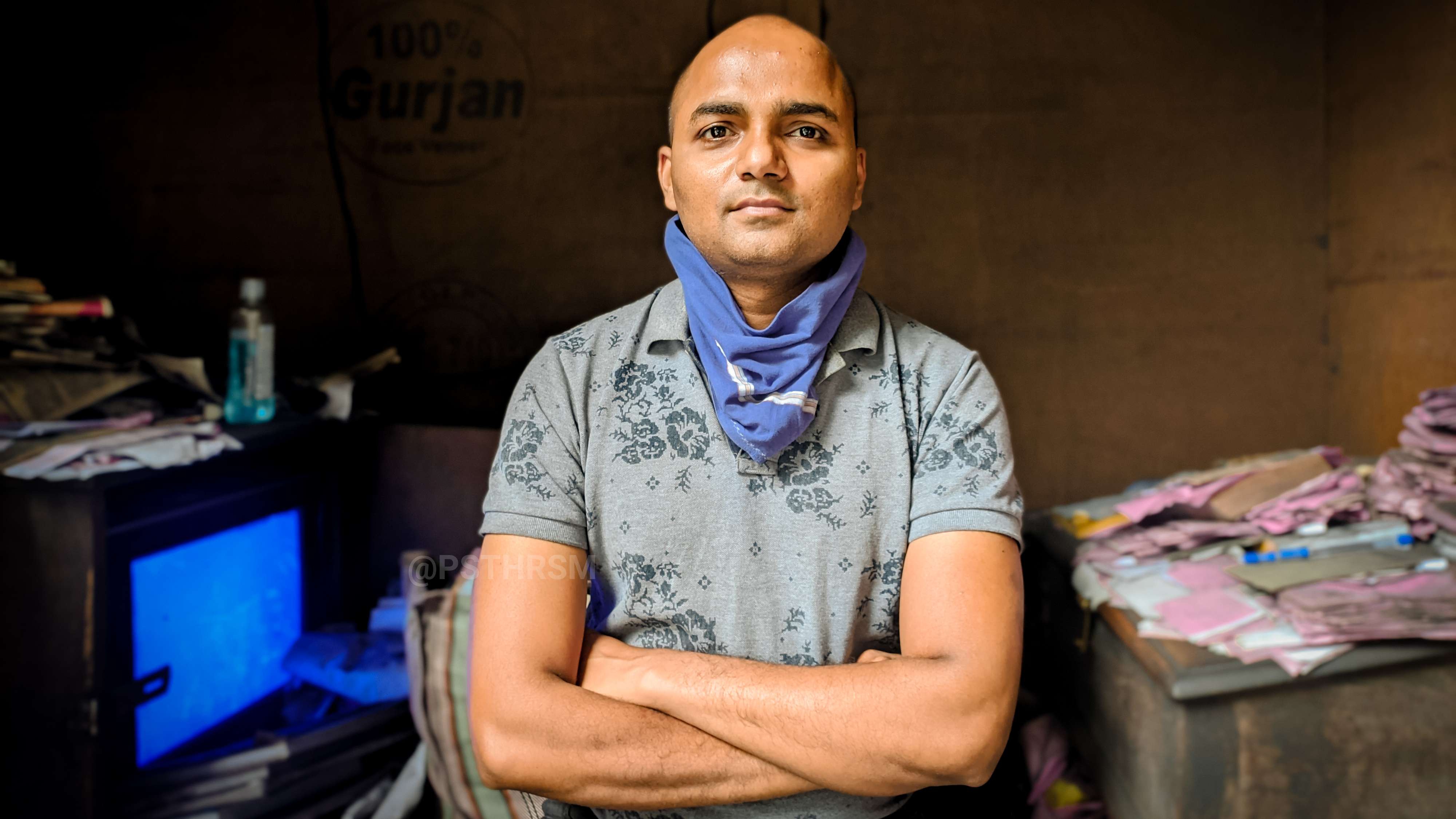 Slide 2 of 2
This pandemic has affected all businesses across the world. Let' s find out how a 65 year old legacy has dealt with it
The place wasn't a big wood stacking place 65 years ago. When my grandfather started this place, it used have the capacity of adjusting just 60 tons of wood.
Today I own one more place where I can stack upto 200 tons of wood & charcoal.
In this lockdown every day we hit the mark by packing upto 40 bags of 30 kgs each. We used to get wood from Maharashtra and the charcoal used to come from Tamil Nadu.
Before this pandemic there were almost 12 workers but now I have just 3 workers. The growth rate has slowed down with this pandemic.
We supply wood and charcoal to almost every restaurant and 5 star hotels of Pune.
But i never took these losses so seriously because I'm aware of the condition outside. Besides, I also love the process of business growth.
This is me Amit Shelke
Tags:
Wood,Covid19,Charcoal,Business,People
2
Like
Comment
Share