Slide 1 of 4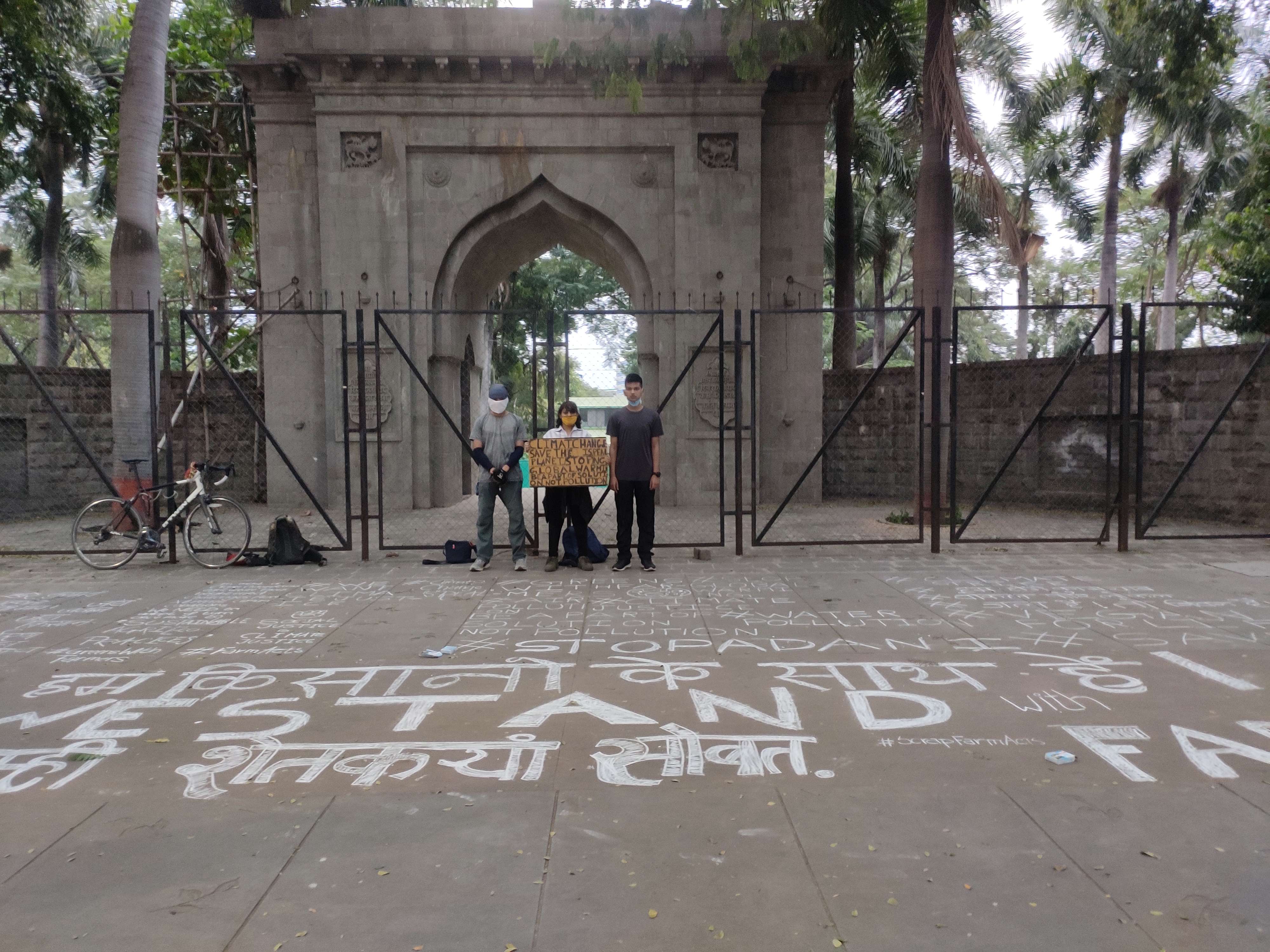 Slide 2 of 4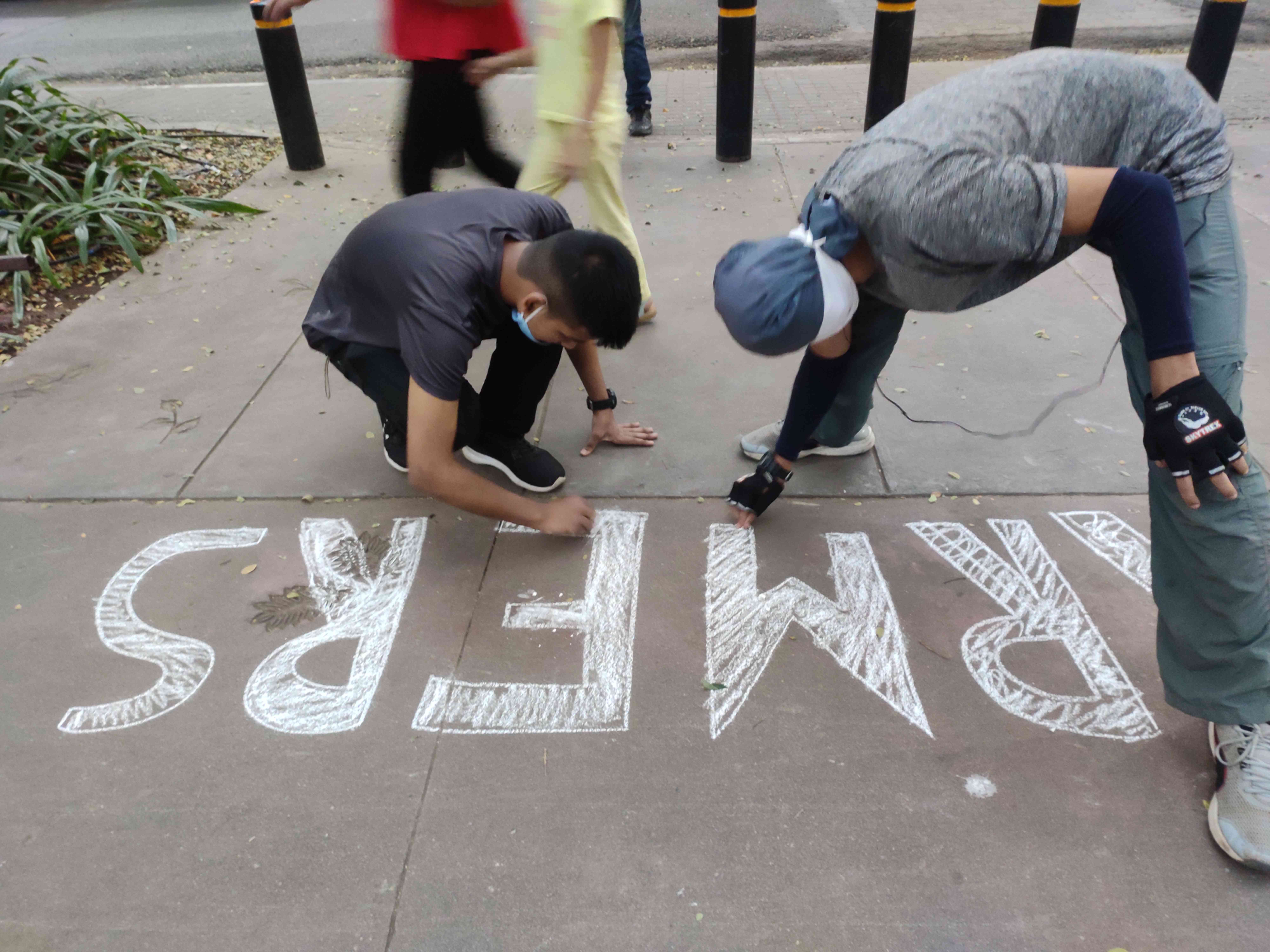 Slide 3 of 4
Slide 4 of 4
Supporting farmers through Chalktivism.
I am Tara. I'm an Environmentalist.
Yesterday's evening was all about the relation between a consumer and a provider, a food giver, nature and a person who lives. I'd write this for all of us, from all of us. Chalktivism is about greens i.e. Environmental movements standing in solidarity with Farmers who are currently protesting against the 3 Farm Acts.
We tried to talk with passers and relate these movements with the ongoing climate crisis and naturally how this is going to affect their lives. Chalktivism for me personally has proven to be a good way of activism and many people are surprised by what's going on and love to know what's going on.
Tags:
,Farmers,Environment,Politics,Chalktivisim,Protest
Like
Comment
Share