Slide 1 of 3
Slide 2 of 3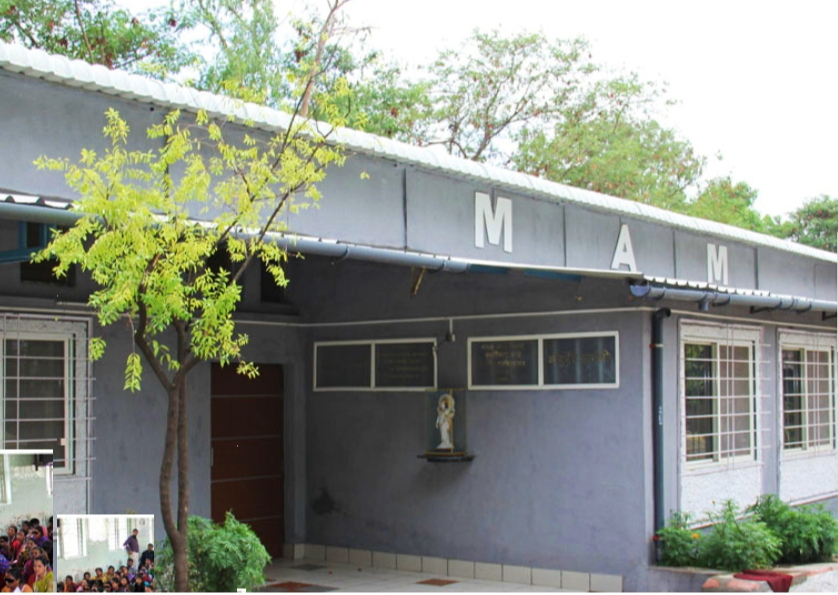 Slide 3 of 3
Tripod of MAM: Health At Affordable Rates, Educational Initiative & Tribal and Rural Development Initiatives
A dream of Rural Medicare nurtured by Dr Dada Gujar, led five young doctors to set up Maharashtra Arogya Mandal (MAM) in Hadapsar, an enlisted Charitable Trust (NGO). First centred around preventive medical care, MAM in the long run extended the extent of work in support areas like sanitation, school health monitoring, education, water conservation rural and tribal development.

The tripod of MAM is – Health for all, at affordable rates – A dream started with social welfare in a small charitable rented room (first OPD) initially. It has now grown up in to 250 bedded multispecialty accredited hospital in own premises.
Second being Educational Initiatives – like Nursery to Post Graduate Academic Institutes, Sumatibhai Shah Ayurved College, Program for Advanced Research in Ayurveda Sciences, to name a few. Lastly, Tribal and Rural Development Initiatives – like Bhimashankar Tribal Development Project, Tribal Community Awareness Initiative, Health Care initiative for Tribal Population.
Tags:
Pune, Hadapsar, NGO,Health
Like
Comment
Share