Slide 1 of 2
Slide 2 of 2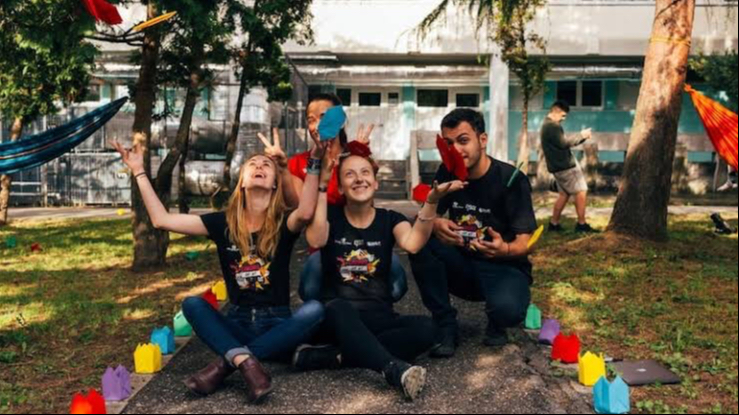 To ease another's heartache is to forget one's own
International Volunteers Day is celebrated every year on 5th December.
Do you know how and why it was started?
In 1985, The United Nations general assembly first approved of Volunteers day. The aim was to encourage Volunteerism, motivate volunteers, encourage the government to support the volunteers and causes and recognise the volunteer contributions in achieving the sustainable development goals.
Theme of the year - "Together we can through volunteering"Amidst the pandemic, this year's volunteer day is dedicated to the volunteers who bravely came forward and have been working at the forefront of medical, societal and community services.
How do you celebrate Volunteers Day?
Remember that no help is ever wasted and little. Volunteer Day can be celebrated in various ways including arranging parades, time donation campaigns, pledge taking campaigns, fund raisers, events and competitions etc.
Tags:
,VolunteerDay,Events
3
Like
Comment
Share