Slide 1 of 5
Slide 2 of 5
Slide 3 of 5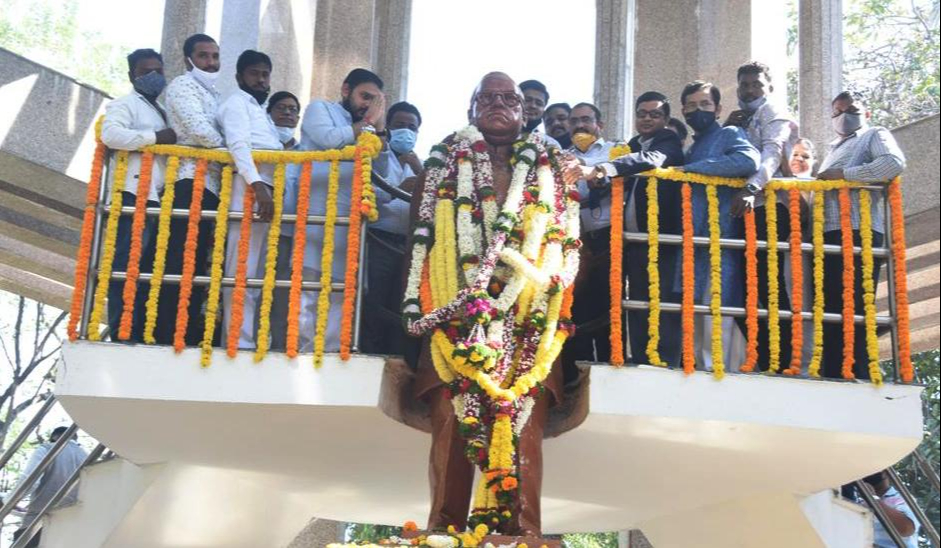 Slide 4 of 5
Slide 5 of 5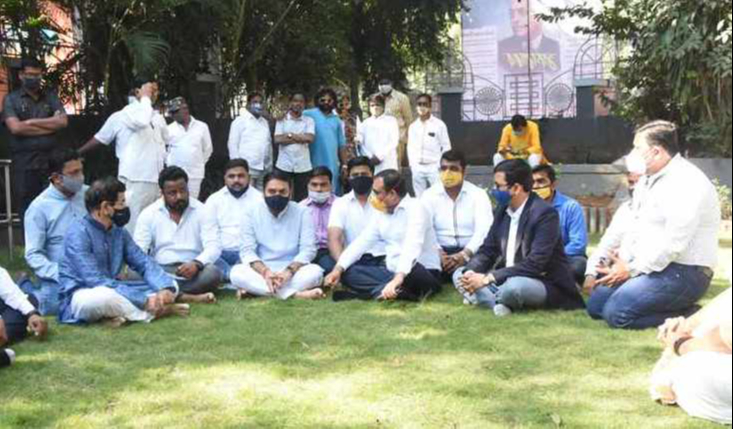 Bharat Ratna Dr. Babasaheb Ambedkar's teaching of equality is still ideal and inspiring to mankind-Dr. Viswajit Kadam
Bharat Ratna Dr. Babasaheb Ambedkar's teaching of equality is an ideal and inspiration to mankind even today - Dr. Viswajit Kadam
Minister of State for Social Justice and Special Assistance Dr. Performed by Vishwajeet Kadam.
On the day of Mahaparinirvana of Bharat Ratna Dr. Babasaheb Ambedkar, he greeted his statue in the station area by offering a wreath.
On this occasion, the Commissioner of Social Justice Dr. Prashant Naranware, Director General of BARTI Dhammajyoti Gajbhiye, Regional Deputy Commissioner of Social Justice Balasaheb Solunki, Additional Commissioner Dilip Doke as well as officers and staff were present. On this occasion, Minister of State Kadam held discussions with social activists and artists present here.
------

Tags:
Places, People, News, Events, Politics, History Dr_babasaheb_ambedkar
Like
Comment
Share
Stay updated with latest
news & trends