Slide 1 of 2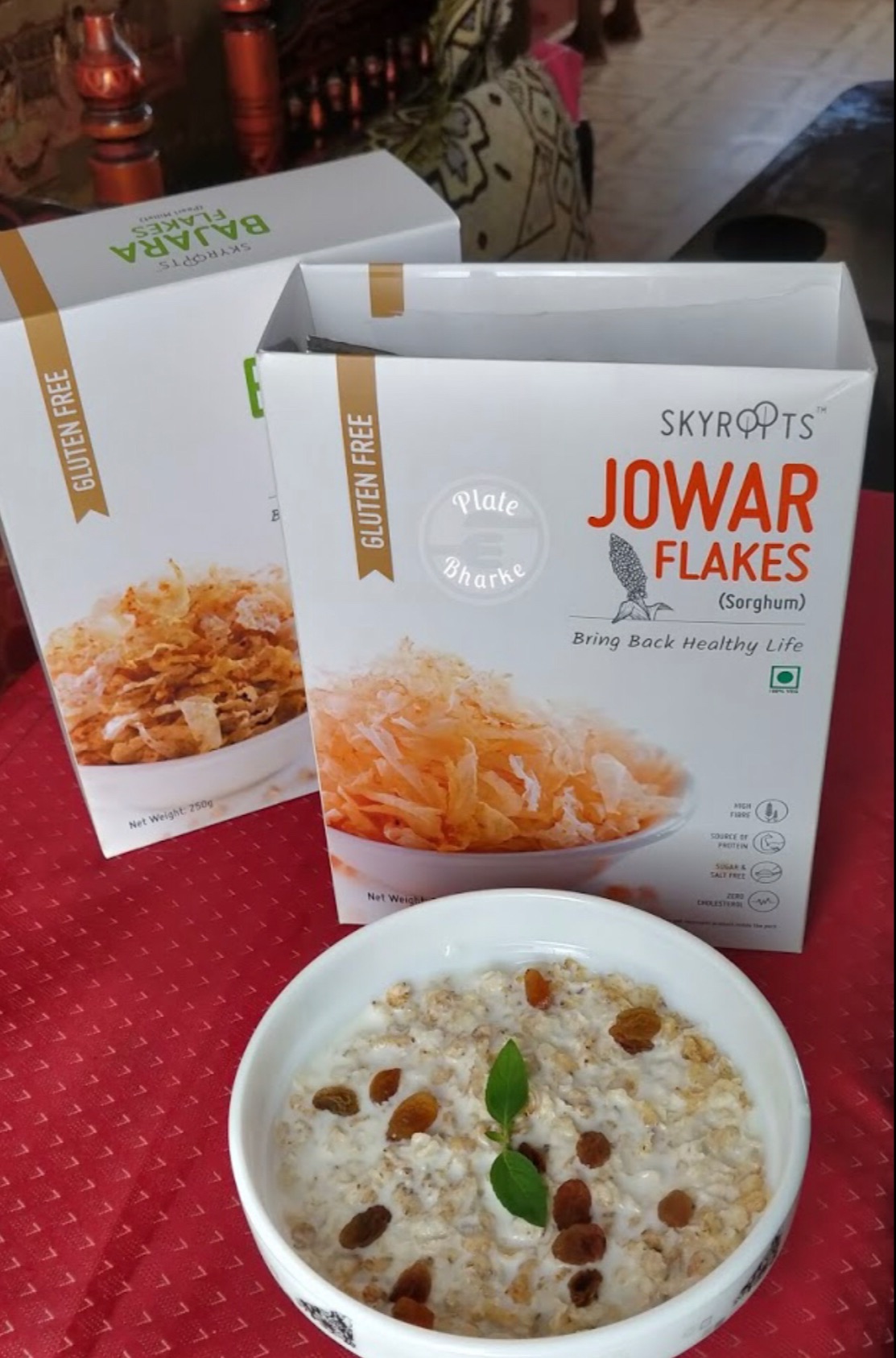 Slide 2 of 2
A time to change the definition of healthy food!
Healthy food is considered to be tasteless and boring but Skyroots believes in bringing back a healthy lifestyle without losing out on the satisfaction of having a tasty snack.

Skyroots has a secret - "The age-old Superfood: Nutrition packed Millets."
The reason millets are the main focus of the brand is because millets have something to offer to everyone, whether you are dealing with health problems or even if you are simply trying to build a healthy lifestyle. All the products are gluten-free and they also have some recipes you can prepare with their products such as gluten-free bajra flakes or gluten-free jowar idli mix.
Like
Comment
Share