Slide 1 of 3
Slide 2 of 3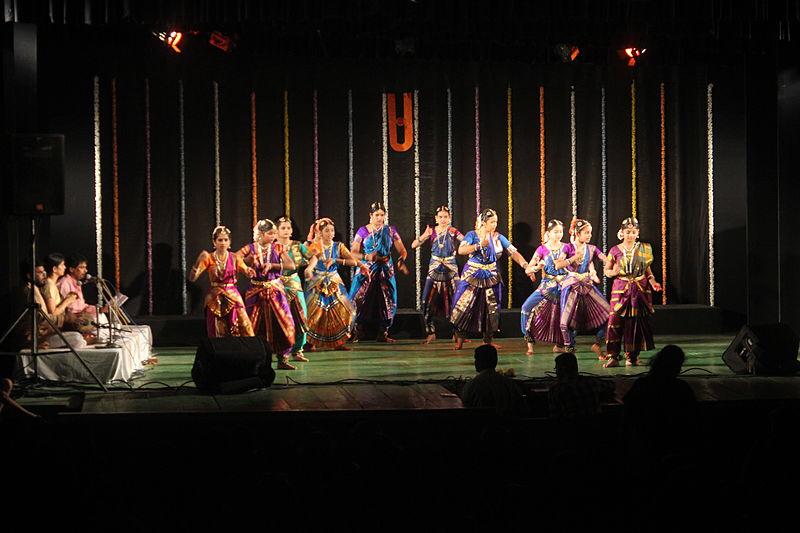 Slide 3 of 3
The stories behind the stage!
We know about all the famous auditoriums around us but do you know about these interesting facts?

Read ahead to know more!
Bharat Natya Mandir.
All the theatre enthusiasts, if there's a group you have created, don't give up just yet, what might sound like a small club could turn into something significant in a few years!
What started as a students social club slowly turned into a cultural centre as theatre lovers kept on continued signing up.
In 1904, a true revolution occurred when the prominent members started joining the club and in 1935, it was transformed into an open-air theatre and has been our very own Bharat Natya Mandir ever since.
Bharat Natya Mandir holds competitions like Purushottam Karandak, Maunantar and many state level drama competitions.
Location : Sadashiv Peth, Pune.
Tags:
culture history places ,Places,History
Like
Comment
Share
Stay updated with latest
news & trends